East Arkansas at a glance
View economic insights by county
Our region and our communities have a vision for the areas that will drive success and growth for them. Vision is the key—our communities do not have to fly blindly into their future. They can now determine their path and intentionally grow the local leadership team it will take to achieve success.
Announcements
October 19, 2015
Craighead County Steering Committee Meeting
Craighead County Court Adm, 511 Union St # 423, Jonesboro, AR 72401, United States
October 27, 2015
Clay County Steering Committee Meeting
Corning Community Center, Corning, AR
October 27, 2015
Randolph County Steering Committee Meeting
Randolph County Chamber of Commerce, 107 E Everett St, Pocahontas, AR 72455, United States
The Dawning of the Delta
Leaders from around the region, state and nation gathered for a landmark event to celebrate our reNEW East Arkansas regional planning project.
Watch the Keynote
Economic & Community Development
Interested in development services in East Arkansas?
Learn more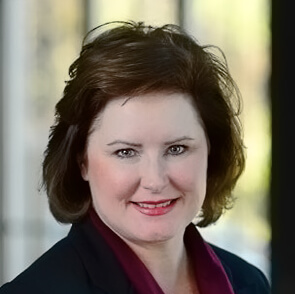 When you invest in East Arkansas, you're investing in a growing, culturally rich community.
Melissa Rivers
Executive Director