Distribute Project Priorities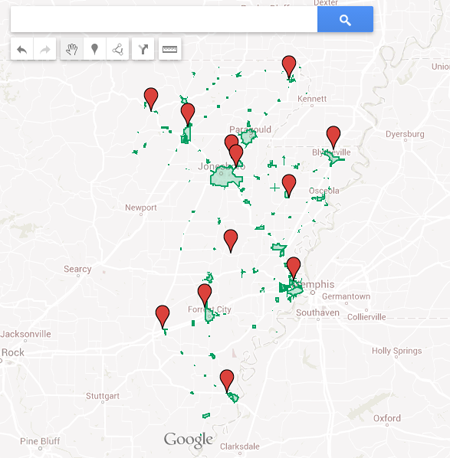 So, a "Call for Projects" was issued and it's been answered. RPO members have mapped and submitted their information, now what? The next step is to compile the responses and share them with the RPO members along with procedures for presenting their ideas at a later date.
Note: Several important discussions need to take place before this step occurs where you, as a region, will decide upon agreed up presentation elements like: important transportation criteria in your region, procedures for scoring presentations, and presentation format and length.
This tutorial will guide you through the process of reviewing the responses and sending out an email concerning the presentations.
To view this document offline, click here: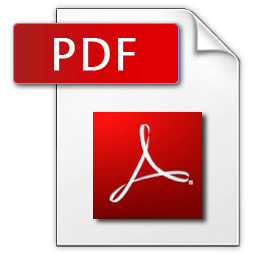 Scroll down to get started. To return to the main field guide page, click here.
STEP ONE
Review Submissions

Our first step is to review all of the responses we've received from the submission form and map. Open up your submission form's responses which should be located in your Google Drive.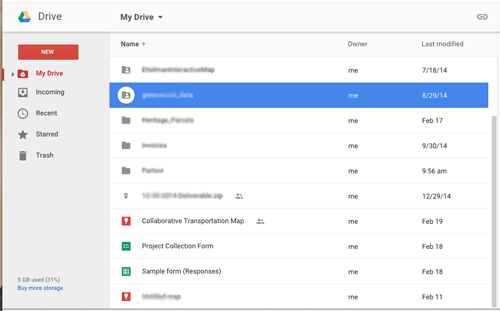 Locate your Response Worksheet and open up the file.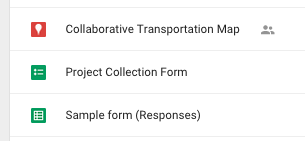 Another way to find this worksheet, is to view your original submission form and find the button "View responses".


Once you are in in the spreadsheet, download this form by going to File > Download As > Microsoft Excel.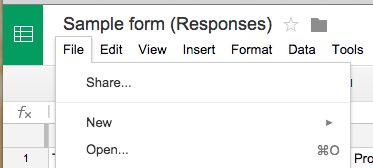 Save this file in a good location because you will need this later.
Now, review your shared Google Map (in Google Drive) and check for completeness or any changes that might look like a member created an accidental error.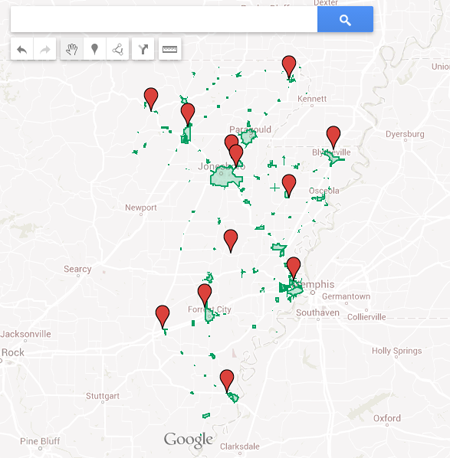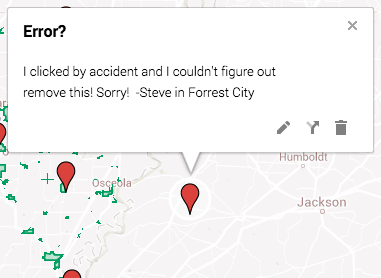 If everything looks good, move on to step two to prepare your email for all the RPO members.
STEP TWO
Draft E-mail

Now you will need to draft an email, distribute the results, and notify everyone of the future meeting to discuss these projects. Similar to the previous tutorial, there is no one way to write an email, but be sure to include the following elements:
Event date

Based on discussion, our best date for presenting is July, XX, 2016…

Procedures for presenting

You will have 10 minutes to present and explain your project issues and ideas…

Scoring criteria

Our agreed upon scoring criteria is the following: local support and participation, economic development impacts, ease of implementation, etc…

Procedures for scoring presentations

Each member will receive a worksheet and pencil to make marks immediately following each presentation…

Link to shared Google map

To explore regional projects as submitted by each member, click this link: https://www.google.com/maps/d/edit?mid=za_jPiPJ0mLY.kUh8GantQTbI

File attachment of project list

Attached is a detailed list of regional projects as submitted by each member…
Here are some examples of scoring criteria:






If you want to incentivize responses, tell them the first to respond get to pick the order of their presentation (from first presenter to last). Maybe throw in free pastries?
To continue working towards supportive regional transportation planning, choose from the following:
MORE INFO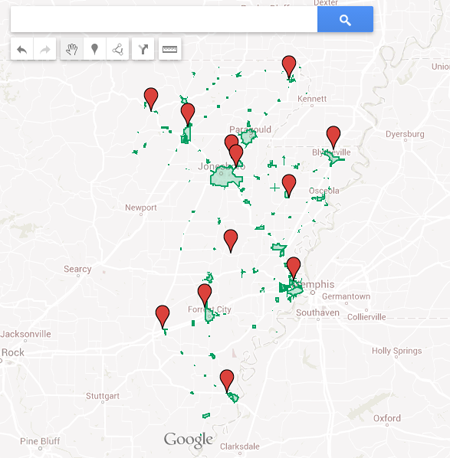 Useful links:
Email Etiquette For A Better Workplace
More on Free Google Apps