Heritage Tourism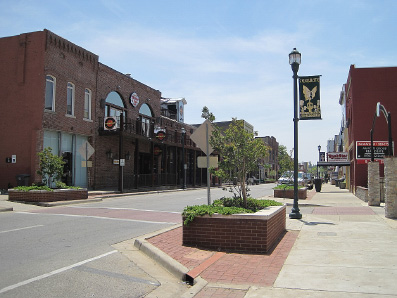 Extensive research has gone into the preparation of this field guide with the specific aim of serving the East Arkansas Planning and Development District. All content was prepared by Ruth Hawkins, Director of Heritage Sites at Arkansas State University. This field guide is separated into the following sections:
Ten Points to Keep in Mind
Ten Steps for Developing a Heritage Tourism Plan
Specific Recommendations for Consideration
Below is an excerpt from the author:
Congratulations! If you are reading this Field Guide, then you have determined, or are considering, that heritage tourism could be a vital part of the economic development mix for your community. This guide provides some points to keep in mind, basic steps for getting started, and specific recommendations for consideration. It also includes an interactive inventory of attractions for the region.
The guide is intended to provide an overview and a place to start in implementing a Heritage Tourism Plan for your community. There are many excellent resources out there that provide additional detail. Two sources you might wish to consult are Rural Tourism Handbook: Selected Case Studies and Development Guide, produced by the U. S. Travel and Tourism Administration, U. S. Department of Commerce, and Getting Started: How to Succeed in Heritage Tourism and Heritage-Based Rural Development – Principles, Strategies, and Steps, published by the National Trust for Historic Preservation., published by the National Trust for Historic Preservation.
–Ruth A. Hawkins, Heritage Tourism Field Guide
For Eastern Arkansas

MORE INFO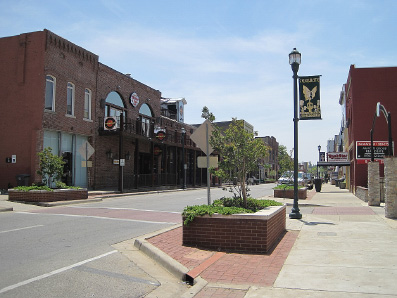 Other Resources for Heritage Tourism:
The website of the National Trust for Historic Preservation
Getting Started: How to Succeed in Cultural Heritage Tourism
National Park Service's National Heritage Areas website
The Cultural Tourism Alliance
Cultural Heritage and Destination Tourism Consultants
Buereau of Land Management