Brownfield Restoration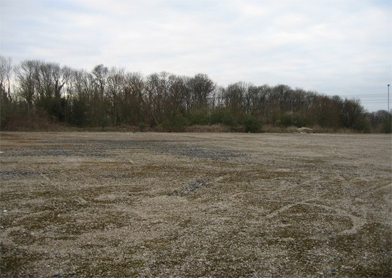 The benefits of redeveloping brownfield sites are well documented:
Increase property value and local tax base
Reduce the need to develop greenfields
Achieve cost savings by using existing infrastructure
Mitigate public health and safety concerns
Improve the downtown/community image
This field guide will start by exploring what brownfields are and how you can get started with brownfield redevelopment in your community. It will walk you through creating a brownfield inventory to contribute to regional planning and culminate with a local site assessment that could eventually lead to the redevelopment of a site your community. To get started explore the tabs below:
Sections:
MORE INFO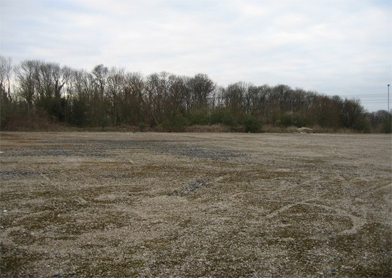 Common challenges faced by rural communities working with brownfields:
Rural geography with abundant green space, inaccessibility
Rural demographics – sparse population, out migration, poverty
Limited and inconsistent resources – capital and technical expertise
Inadequate infrastructure
Local community resources
Public perception, misinformation and fear
Suggestions for overcoming theses challenges:
Designate a Local champion
Include Community involvement at every step
Educate community leaders through local media, site visits, forums, planning sessions
Present best practices from nearby redevelopments
Take risks and be innovative, flexible and have a redevelopment vision
Constantly seek Grant Opportunities
Useful links:
Official Brownfields Definition from EPA
Brownfields Center at the Environmental Law Institute
Public Participation in Brownfield Redevelopment: A Framework for Community Empowerment in Zoning Practices
New York City's Brownfield Cleanup Public Participation Plan
Click here to return to main Field Guides page.